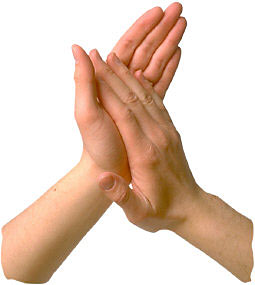 We are delighted, humbled, tickled, excited and thrilled to announce the inaugural cast of Listen to Your Mother-Providence.
Every single person and every single submission moved us and we loved meeting each of you at our inspiring auditions.  Thank you.
To say it was challenging to pick and choose from so many original and unique voices is an understatement, but ultimately the stories lead the way.
And so, without further ado, please join us as we congratulate the cast of LTYM Providence (not in any order):
Kelly Baraf
Like us, we know you will be never be the same after you hear their stories!
See you on Saturday, May 4 at 2:00pm at The Providence Public Library auditorium, our LTYM "House of Stories."
Click here to order tickets.
Proudly Giving Mother's Day a Mic We Are Your Director/Producer Team —
Laura & Carla