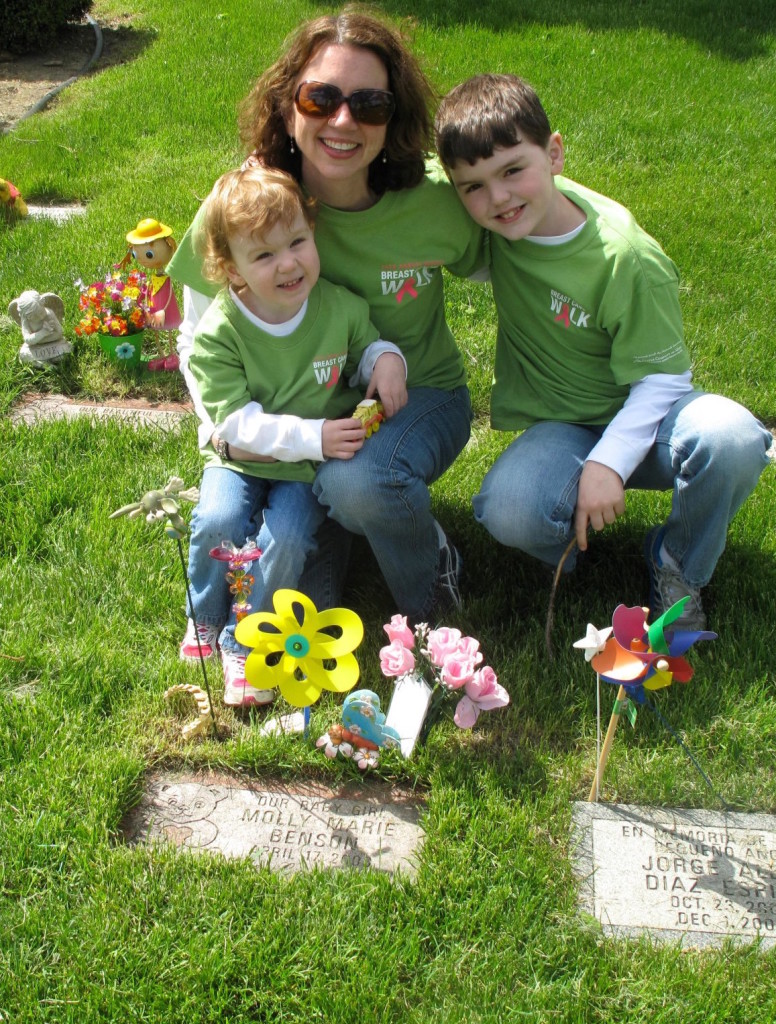 We're so happy to welcome longtime blogger and friend of the LTYM show, Kathy Benson, in this year's show!
~~~
I've been blessed and lucky to be a mother for 13 years, since January 2003, when I got my first positive pregnancy test.
It was then I began to truly shift my focus in life from me to my growing family.
One of the happiest days of my life was in October 2003, when our first child/our son was born.
I wanted a big family and trying to have more children did not go as we imagined it would. We dealt with secondary infertility and loss for over five years, between the birth of our two living children.
Being a mom has been the most challenging and rewarding life experience I've had and I don't foresee anything topping it.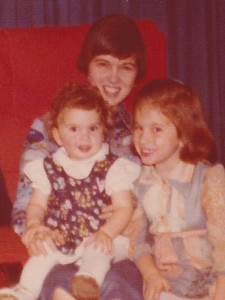 I've been listening to my mother for over 41 years.
She has taught me so very much about how to raise children, think for myself, be kind, trustworthy, and assertive.
We come from a long line of strong mothers, who were close to their children and led by example.
None of us are perfect.
We learn from our mistakes, most of the time.
We take what worked for us from our childhood and add what makes sense to us as adults, when it comes to rearing our own children.
There have also been many women in my life who have served as additional mother-figures, for which I am grateful.
Since our extended family did not live close to us when I was growing up, there were close family friends who also taught me so much about life, how to cope when things don't go as we hope, plan, and/or expect.
I witnessed bereaved mothers, mothers of children with special needs, mothers who had mental illnesses, mothers of children with many different strengths and weaknesses over the years thrive and struggle, all of whom informed my perspective on mothering.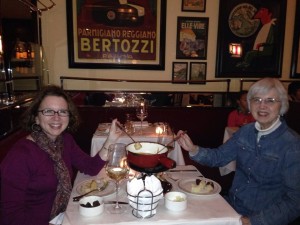 My mother also taught me, mostly by her actions, how to transition into different phases of life, as both a mother and a daughter.
As I became an adult, our relationship grew into a close friendship, though of course my mom will never stop wanting to help me to learn and to be a better person.
Though my mother's advice isn't always solicited, I usually still need to listen to it.
Sometimes I don't take action on her insights right away. However, later on I find myself thinking mom was right to call my attention to whatever she felt was important for me to consider.
My mom is one of my best friends and she brings so much joy to my life and my family.
I watched my mom care for her aging parents, who both struggled with dementia and Alzheimer's, until their deaths. She was so patient and caring, as she helped them navigate the last years of their lives with grace, as an only child.

Now, as my parents are experiencing the challenges that come with older age, in their seventies, they are letting me share what I learned from them, their mothers and fathers, as well as the many other mother and father figures that influenced who I am today.
My mom and my dad allow me to help at times, in ways that may not always be easy for them, however they accept that it will add to the quality of their lives.
Life is full of these times of transitions and uncertainty.
As a bereaved mother, I certainly didn't expect to bury a child before I would bury my parents.
That said, it is the reality of my mothering experience and I do believe I am stronger and more compassionate from living through great loss.
I also know that my children have a deeper understanding of life, love, and loss for having a sister we believe to be in Heaven watching over us.
I hope to live long enough be a grandmother to my living son and daughter's children. As I had such wonderful maternal and paternal grandmothers (as well as grandfathers) who lived until I was in my late teens/early twenties, and were a big part of my childhood and adolescence.
Likewise, it has been my privilege to watch my mother and my mother-in-law as grandmothers to my children, as I continue to learn from them, as my husband's and my moms.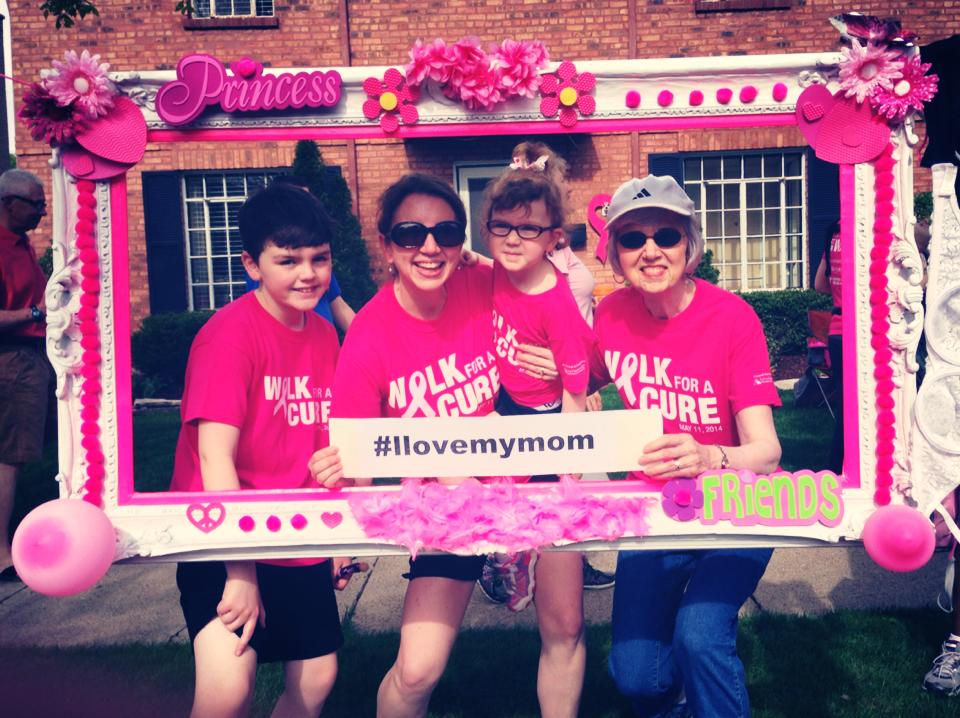 Being part of Listen To Your Mother Chicago has been a dream of mine, since I first found out about it a few years ago. This wasn't the first time I submitted something I wrote and got to audition to be in the cast. Having blogged for over nine years now at Bereaved and Blessed, I have learned how validating it is for me to share my experience as a mother. Now, to be getting to take that a step further, this May on stage with the 2016 LTYM Chicago cast is a great honor and thrill for me.
Many thanks to all who have gone before me in my personal life as mothers and in the LTYM family.
~~
To listen to Kathy and the rest of the Chicago cast on stage,
buy your tickets NOW
and we'll see you on May 1st!